*** Our Chinese New Year Holiday: Jan 15th to Feb. 1st, 2023 ***
Hello,
Welcome to visit us again.
You can find our latest products:
Here we bring up a controller system for replacement to Sundez EVI air to water heat pump in case of maintenance.
Please click the photo to view the controller system: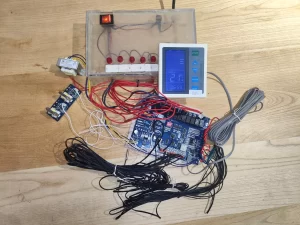 If you have any inquires, please feel free to contact us.
Thank you.